Hey all, and welcome to my blog!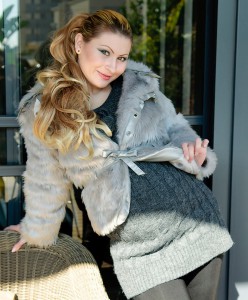 I am Katie, and I  am pregnant teen  from Russia.
I am so excited about my first pregnancy because  it's an  unbelievable feeling and I would like to share it with you in all aspects of the subject.
Well, first let me tell you a little about myself , I am 22yo and I am a dancer.
I  have danced   since  the very young age, and this my profession that I enjoy a lot.
So, as you can understand, I can't work during pregnancy, and it's so boring to  stay at home, so I got this brilliant idea to start this blog.
Hope you will like it here.